Find out all reviews about Relaxsanshop.it
Total Reviews: 13
Excellent
Good Overall experiencr
Great production and super customer servicr Good product for a reasonable price
I can only recommend the product and the shop as well. The customer support is at least as good as the items are!
Great!
Great product, contains good and resists many washing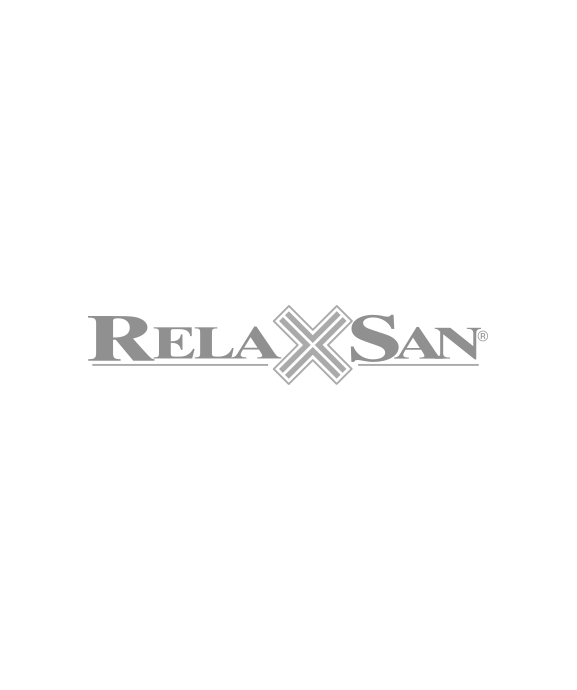 I am satisfied
Good quality and fast shipping. I am satisfied and have recommended it to some of my friends. Best short I have ever bought
I absolutely loved these product and I wear them to work. I wear them when I go out. I am definitely going to buy more. Christopher J.
03/07/2017
Great shapewear
I bought this shape-wear recently and I like it. Great product Cool and comfortable
Really soft fabric and very comfortable. Good control without feeling too tight. Five Stars
Nice thick socks. Very happy with purchase Favorite tights
I've bought these a couple of times. I love this product
Very comfortable to wear all day long too, this product is the best.